The Continuing Care Program (CCP) is designed to provide the best possible living arrangement and safety net for your beloved pet. Depending on the unique need of your pet, it will live either in our on-site-facility or in a carefully selected foster home.
The continued operation of the program is dependent upon private donations and gifts. Each animal enrolled in the program requires a donation that is managed by Little Woman Home for Animals. This donation provides the financial support necessary for the care of your pet. If you remain healthy and able to care for your pet yourself throughout its life, your donation will remain an enduring memorial in honor of your pet and will help with the care and welfare of our other animals. You still benefit from your tax-deductible donation so everyone wins.
By enrolling in the Continuing Care Program, making a charitable bequest, or legal intent to bequest means immediate acceptance as a Little Woman Home for Animals Honoree.
CCP guests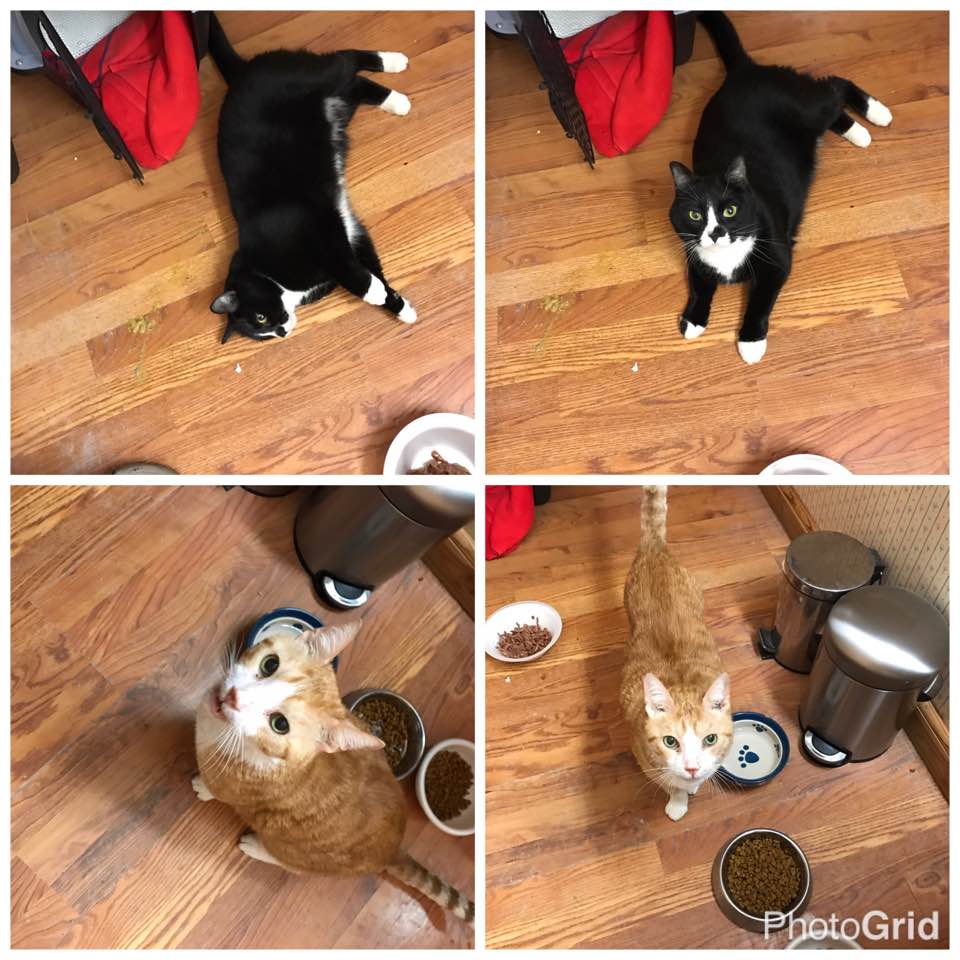 ---
Enrolling
To enroll your pet in the Continuing Care Program, you need only make a one-time, tax deductible, donation in his or her name to Little Woman Home for Animals. The amount of the donation varies with your age, and may be determined from the table below.
Determine your qualifying donation
Your Age* Qualifying Donation
39 or under $1,800
40-49 2,100
50-54 2,400
55-59 2,700
60-64 3,600
65-69 4,200
70-74 4,800
75-79 5,400
*Couples use age of youngest person
Donations may be made in a variety of forms:
1. Monetary donation.
2. Appreciated property, such as marketable securities. The current value of such property is tax deductible to you, and you avoid incurring a capital gains tax.
3. A paid-up life insurance policy.
Whatever form of donation you choose, once it is made your pet is permanently enrolled. No other donations or charges are necessary.
You need only fill out the requested information on the linked form and choose your method of payment. For the Continuing Care Program, we ask you to certify that you (or at least one of you, where couples are concerned):
1. Have not been diagnosed with a terminal, degenerative, or mentally disabling condition, and
2. Are less than eighty-years of age.
If you do not meet the conditions for the program, do not despair. We will be happy to discuss alternative arrangements with you if you would like to contact us.